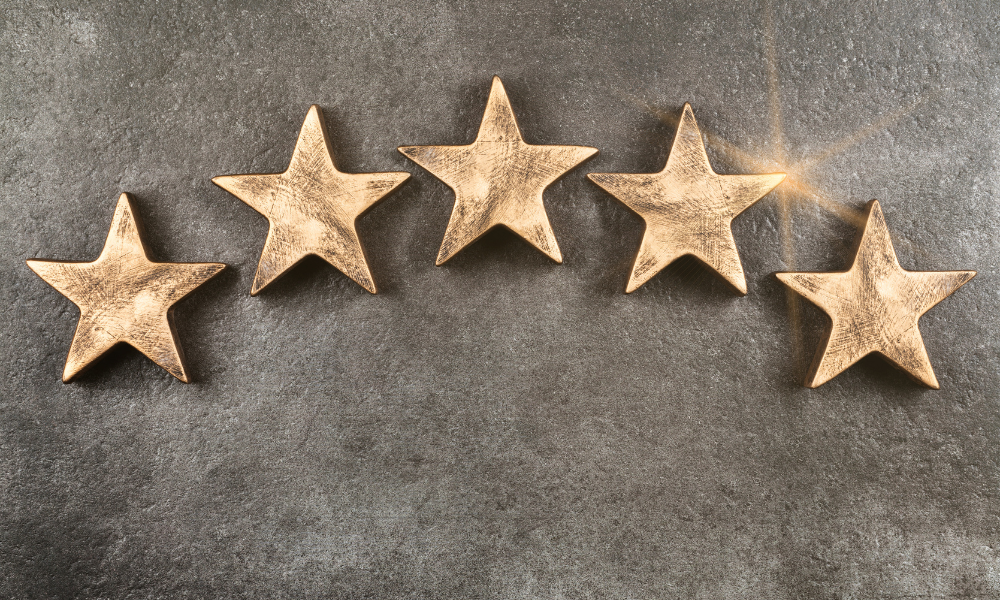 Aria Finance News | Aria Finance

We are thrilled to have been awarded the Feefo Gold Trusted Service award, an independent seal of excellence that recognises businesses for delivering exceptional experiences, as rated by real customers.

Created by Feefo, Trusted Service is awarded only to businesses that use Feefo to collect genuine reviews and insights. Businesses meeting the high standard, based on the number of reviews they have collected and their average rating, receive the award. A highly-valued badge of approval, this accreditation remains unique, as it is based purely on the interactions with real customers. As all reviews are verified as genuine, the accreditation is a true reflection of a business's commitment to outstanding service.

Feefo have given Gold Trusted Service awards to businesses who have collected at least 50 reviews between January 1st 2019 and December 31st 2019, with a Feefo service rating of between 4.5 and 4.9.

Joseph Aston, Head of Sales, Aria Finance commented:

"Our people are the greatest value in Aria Finance (previously Enterprise Finance & Vantage Finance), and our collective culture of striving to deliver premium service to every customer on every case. I'm delighted with this, deserved, accolade from Feefo and full credit should be given to our excellent advising, processing and sales teams. Thank you to everyone who has worked with us during this challenging year and thank you for the wonderful feedback."

Congratulating Aria Finance on winning this year's award, Steph Heasman, Director of Customer Success at Feefo, commented:

"The Trusted Service award has always been about recognising companies that go way beyond the norm in customer experience and generate great feedback from happy customers.


"This year we've been delighted to see so many companies using Feefo to provide outstandingly high levels of all-round service – it's what Feefo is all about. We help our clients give their customers the best experiences possible. I'm confident we'll see more success from businesses partnering with us throughout 2020."


Feefo is a reviews and customer insights technology company that provides businesses with the tools to collect real, purchase-verified reviews and insights. Working with over 3,500 clients, Feefo ensures that all feedback is authentic, by matching it to a legitimate transaction, in order to increase consumer confidence and enable businesses to make smarter business decisions.