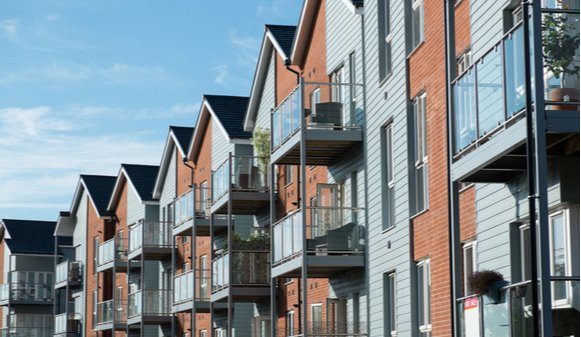 Second charge mortgages | Aria Finance

Loan type: Second Charge mortgage




Loan value: £150,000




LTV: 45%




Rate: 3.91%




Loan term: 24 years




Shifts in the economy will always have an impact on borrowing, and the COVID-19 pandemic was no exception. Sudden changes to interest rates and risk often mean reduced options for borrowers and this is when the specialist finance market really comes into its own. When the high street lenders are not an option, working with an expert finance distributor can provide access to a wider range of options and in this case, an often-unseen speed of delivery with a Second Charge mortgage.