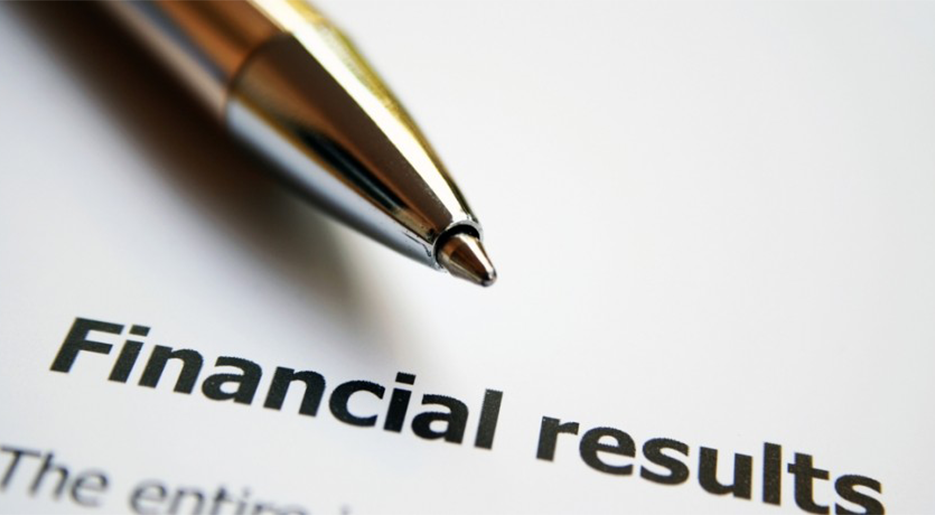 Press Releases, Industry News | West One Loans
Enra Specialist Finance has revealed its quarterly results for Q1 2021 reporting record results across all areas of the business from broking to lending.
Under the West One lending brand, completions levels rose to £309m in Q1, up 37% on the same quarter last year at £225m. On a consolidated basis, Enra posted a top line revenue of almost £22.6m for Q1, with EBITDA of over £9m for the period.