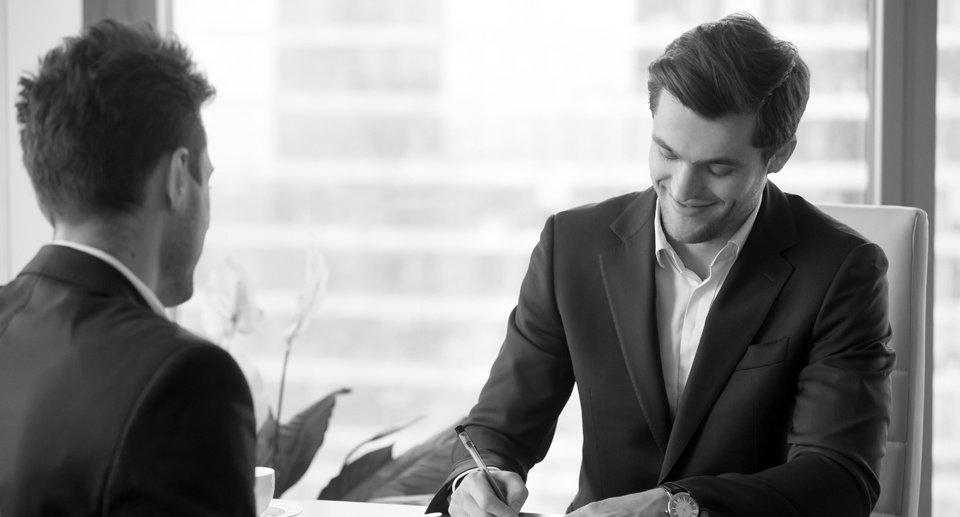 Commercial mortgages | Aria Finance

From Buy-to-Let landlords through to expanding leisure and retail brands, with commercial loan arrangements as part of your service offering, your brokerage firm becomes instantly better equipped to meet the needs of a wide range of businesses.

But do you know what type of client might be eligible for development finance? And do you know if your client has considered a bridging loan to more traditional funding routes?