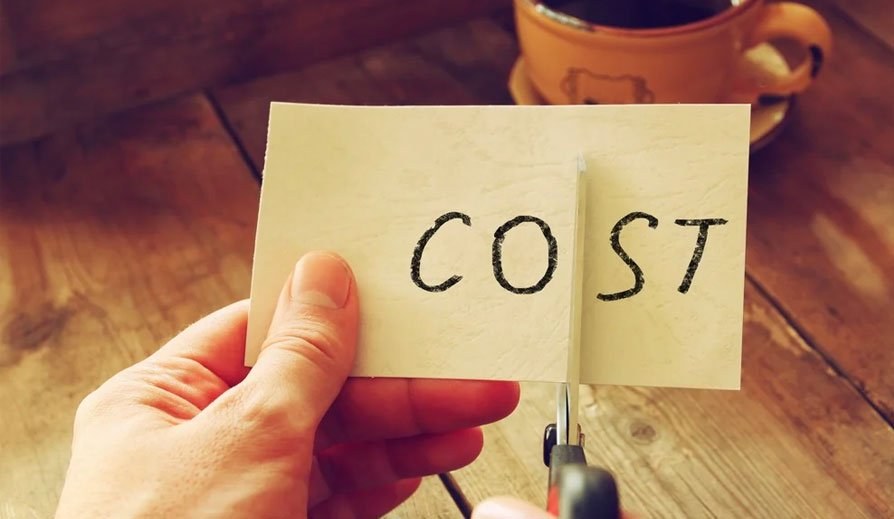 Second charge mortgages | Aria Finance

An adviser approached us with a client in need of finance. The married couple had a property, the value of which was £440,000 with a £193,000 mortgage with A&L.

The current mortgage deal was a life time tracker at 0.35% of BBR.

The client wanted to raise £47,250. £30,000 was to clear unsecure debt that was costing the client £1,800 per month. £17,250 was to give to their daughter for her wedding.