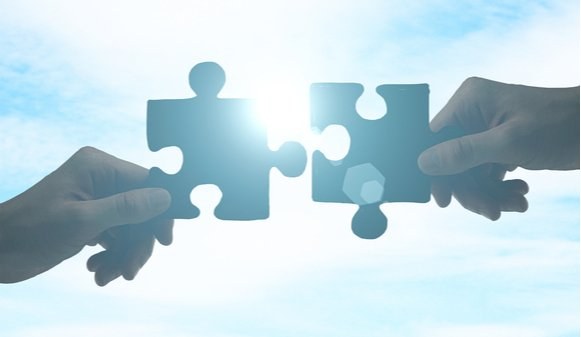 Buy-to-let mortgages | West One Loans

We are pleased to announce The Business Mortgage Company Services Ltd will join our packager panel for Specialist Buy-to-Let. Partnering with TBMC will help us to continue to expand our market reach.

TBMC are renowned for their expertise combined with years of experience in the BTL sector, and we are delighted to welcome them on board. Our joint expertise in this specialist market means brokers will be even better served with product choices, with West One covering some key Specialist areas.

Jane Simpson, Managing Director of TBMC added, "West One are gaining a reputation as an exciting Buy to Let lender with some strong criteria points. We are pleased to be able to support our brokers with this addition to our panel and look forward to working with Andrew and the team moving forward."

If you'd like to find out more about our Buy-to-Let range give us a call on 0333 123 4556 or drop us a message.