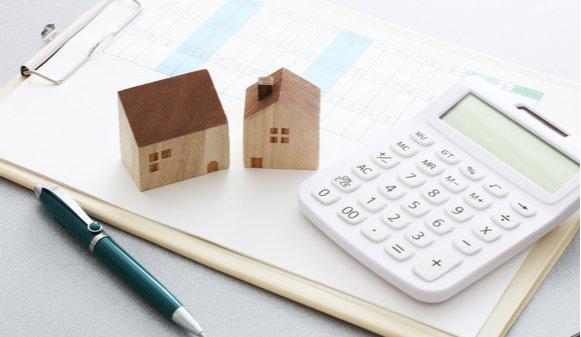 Buy-to-let mortgages | West One Loans

West One has amended its buy-to-let (BTL) products and criteria.

As part of the changes, products have seen reductions of up to 0.25%, with rates now starting from 3.34%.

Furthermore, the lender has altered the criteria within its W1 and W2 ranges.

The amended W1 plan now requires no defaults or CCJs registered in the last 72 months, including those which have been satisfied, no mortgage or secured arrears in the last 36 months, and no arrears in the last 36 months.

In addition, the qualify to the range a borrower must have no bankruptcy or individual voluntary arrangements (IVA), current or previous, no payday loans, current or previous and no debt management plan (DMP), current or previous.

The W2 range will now mirror the previous Apex 0 product. The maximum single loan size has been increased to £1m up to 75% on both standard and specialist W1 and W2 plans.

The maximum loan term has been reduced to 25 years, from 30 years.
Expats are to be withdrawn from the specialist range along with holiday lets, which were withdrawn last month.

All of the existing limited edition products and ex-pat availability have now been withdrawn. Cases keyed on the portal prior to this will be honoured where required on the current product range, subject to minimum application requirements and the £150 application fee being received by close of business on 9 November 2020.


For more information on our any of our specialist finance products, please get in touch today. Give us a call on0333 123 4556ordrop us a message.