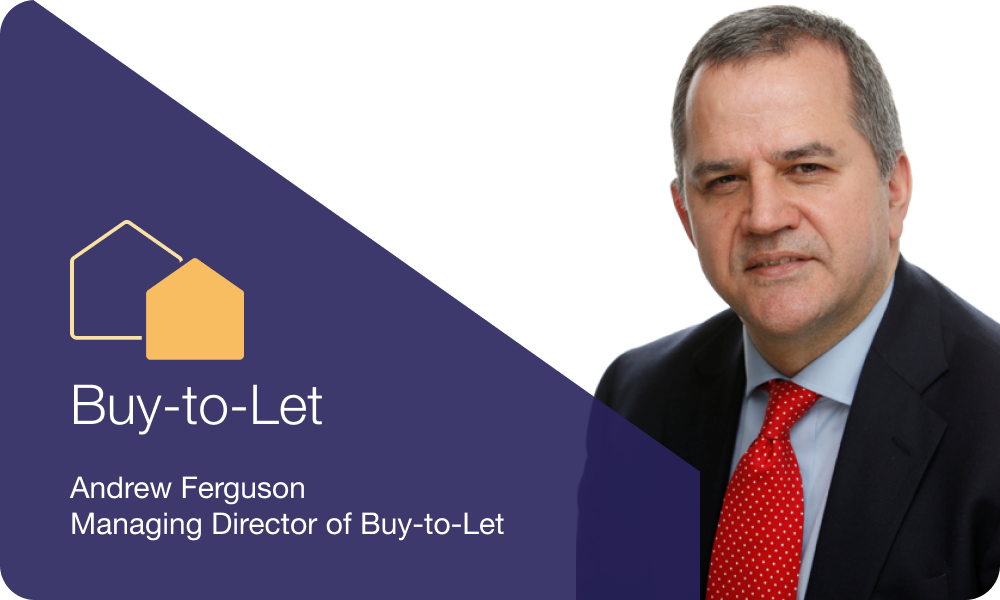 Buy-to-let mortgages | West One Loans

We are pleased to announce some exciting product changes which take effect from Wednesday 3rd March. These products will be available for selection on our broker portal from this date.

A summary of the changes are noted below:

• Price reductions of 15bps on both the Short Term Let and Expat Semi-Exclusive products – these will continue to be distributed on a Semi Exclusive basis through some key packager partners (contact us for details)

New Rate Cards
Rate cards for our full product range, reflecting these changes, are available below:

W1 Standard (Limited Edition) 5 year Fixed

W1 Specialist (Semi-Exclusive) Holiday/Short Term Let (NEW)

W1 Specialist (Semi-Exclusive) Ex- Pat (NEW)

Service Levels

Please note we are still maintaining strong service levels during this busy period and are still able to give your cases a pre-submission review in hours rather than days. Where an application is submitted with basic documents and fees paid, we will endeavour to review and provide an initial needs list within 48 hours. We continue to seek your assistance in submitting quality applications including our minimum packaging requirements using our case submission checklist.

Please get in touch if you would like any support or training on submitting a case and we will arrange a remote training session.

If you have cases to discuss or require any further information, please contact your BDM or the broker support team on 0333 123 4556 or email btlbrokersupport@westoneloans.co.uk.