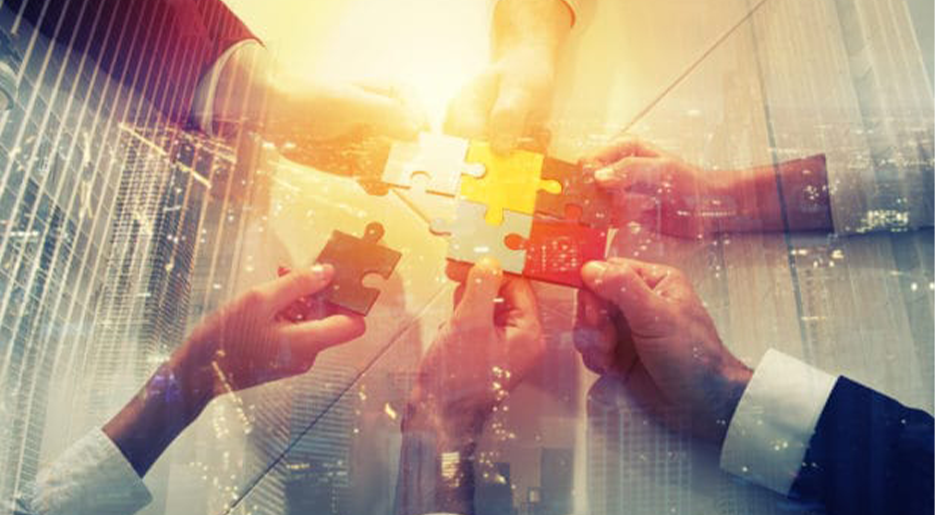 Press Releases, Second charge mortgages | West One Loans
Newly rebranded West One has become the first specialist lender to join the Society for Mortgage Professionals (SMP) as an associate firm.
The SMP, which is part of the Chartered Insurance Institute, aims to raise professional standards among brokers in the mortgage and protection sector. It launched its associate firm status last August aimed at support firms to brokers such as mortgage lenders. This was in response to requests from firms that wanted to demonstrate their alignment to the trade body's professional standards.