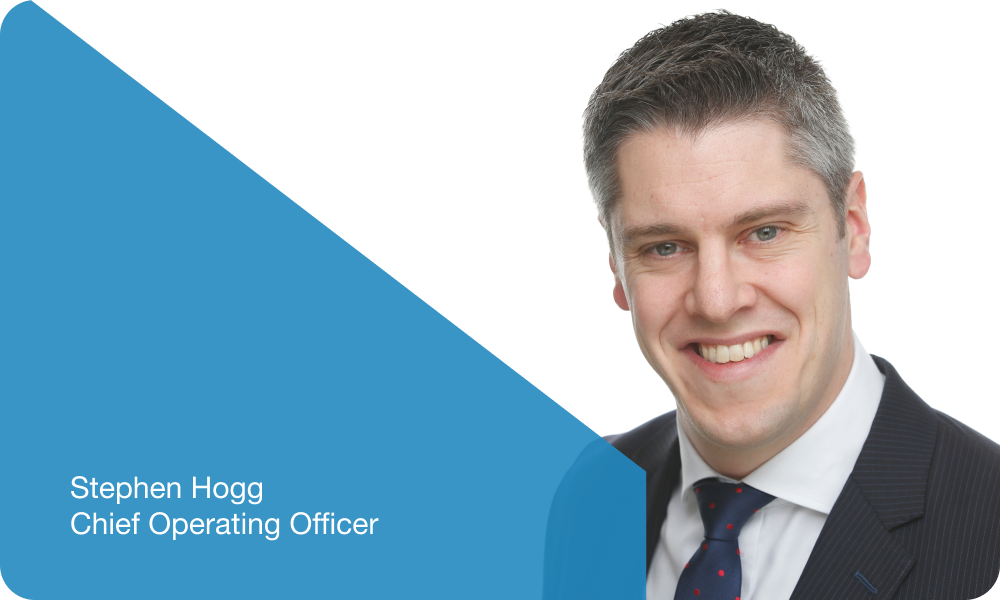 Press Releases | West One Loans
Enra Specialist Finance has launched its first graduate scheme intended to nurture new talent and provide further support for Enra's continuing growth.
The six graduates who started this week are joining different areas of the business within the lending, finance and operations functions. Enra has previously appointed individual graduates who have all excelled in their roles, but this is the first time Enra has run a scheme of this kind.