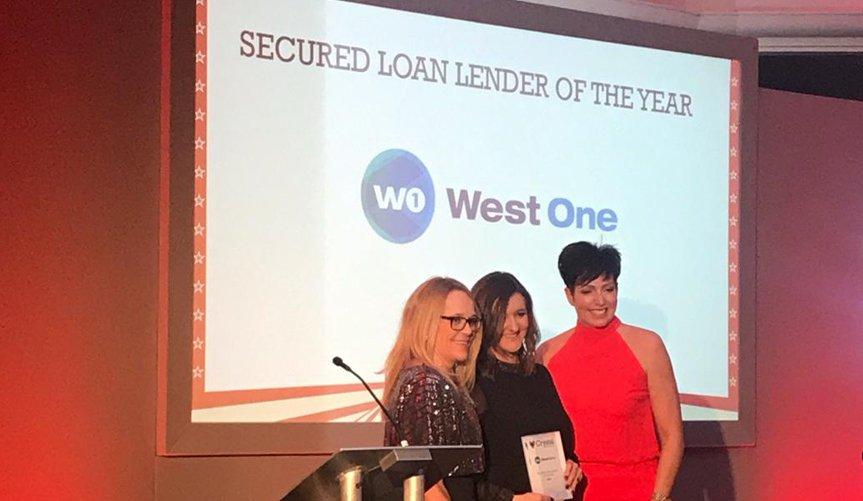 West One In The News | West One Loans

We are delighted to announce that West One has won the Secured Loan Lender of the Year Award at the Crystal Ball Awards 2020! Crystal Specialist Finance host these awards to celebrate their employee's achievements as well as those of their lending partners. Last night's event was attended by 160 people, with the awards being voted for by Crystal Employees.

West One was nominated in 3 lender categories including Buy-To-Let and Bridging.

Barry Richardson was also nominated for the Underwriter of the Year.

A huge congratulations to all the team. To get recognition from a key broker partner in Crystal Finance is fantastic, as they support West One across all areas of lending.

The judges commented on the reasons West One were awarded the honour, they were:
Offering a range of highly competitive products
A helpful and friendly service
They look to work with Crystal to find solutions
The award is a testament to how far West One has come and how incredibly hard the team have worked. We hope this award will be the first of many.