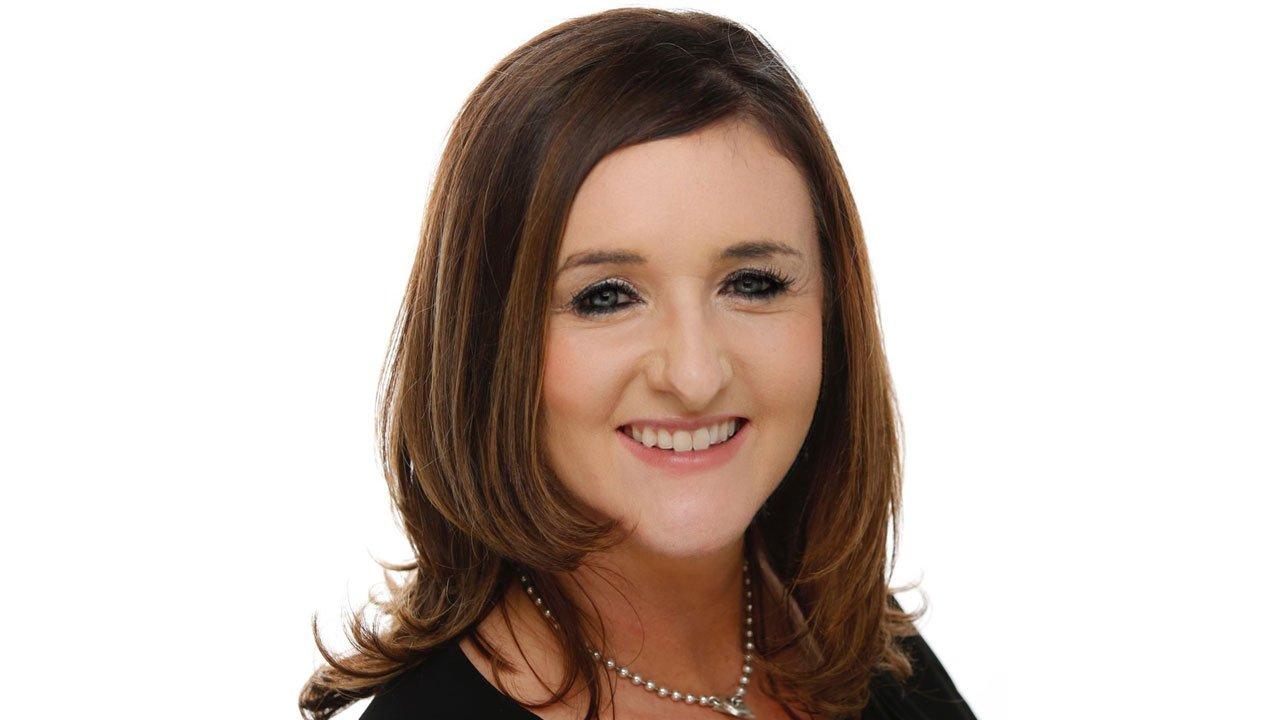 Women in Finance | West One Loans

On our journey to promote better gender balance, our Sales Director Marie Grundy shares her experiences and advice for females who want to become successful.

Marie joined West One Loans as Sales Director in 2017 leading sales and distribution for our Second Charge mortgage division. She has worked in senior positions within the specialist lending market over the last 17 years.

Marie was recently appointed as a board member to the newly relaunched Society of Mortgage Professionals.
What brought you into financial services?
It happened initially through some old fashioned nepotism. One of my parents worked for Barclaycard at the time and managed to get me a summer job whilst in 6th form. This was the start of longer stints for Barclays and the Halifax pre and post University until I was offered a management trainee position for the Yorkshire Building Society which really cemented by career path in financial services.
I made the move into the specialist lending sector in 2003. Over the last 17 years I have been fortunate to work alongside many talented people and personalities which has made sure I never regretted that summer job!
What do you think makes a successful leader? And in particular women leaders?
Karen Brady has a great phrase "don't confuse leadership with management". For me a leader is someone who can inspire their team to be passionate about the company they work for. The ability to be decisive, visionary and lead by example are also important qualities for a successful leader.
I don't necessarily subscribe to the notion that leadership style is linked to gender but overall it is probably fair to say that women make more empathetic leaders and sometimes need to show additional strength and resilience to compete on a level playing field.
What are the biggest barriers you have faced in your career in financial services?
There are some businesses which are far more progressive than others and I have worked for one or two companies in the past where they definitely appeared to have lost the memo on gender equality when it came to the senior management team. However, I have been fortunate in my working life that being a female hasn't affected my career progression.
If you could tell your younger self one thing you know about business now, what would it be?
Have confidence in your abilities, push yourself outside of your comfort zone and don't wait for success to find you. Often the hardest experiences are where you the learn the most so always be open to learning from your mistakes as much (if not more) as your successes.
What's your own personal mantra?
Be respectful to all and make sure you enjoy what you do.
What do you think is key for finding a successful work-life balance?
This isn't always easy as I find myself constantly checking work emails day and night, but I am learning to be stricter with myself to make sure I can give 100% of my time and attention to my family when work is over. My son constantly tells me off about using my mobile so I am trying really hard to take that on board!
What's one key leadership lesson you've learned along the way?
Be on top of the detail, deal with the weaknesses and make sure loyalty and success are acknowledged.