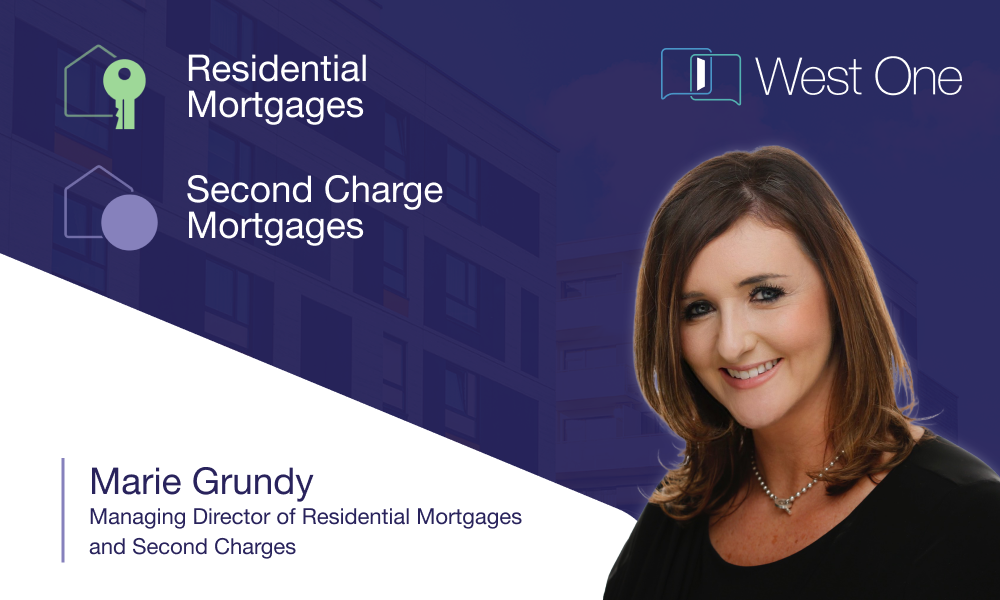 Residential mortgages | West One Loans
West One Loans suite of residential products will now be available to all finova Payment and Mortgage Service members, in addition to their Buy to Let products. The products are designed to provide specialist mortgage solutions for borrowers who may find it difficult to qualify for a high street mortgage.
finova Payment and Mortgage Services, the UK's largest cloud-based mortgage and savings software provider, today announced its members will be able to access West One Loans' residential proposition, which covers purchase, remortgage and unencumbered properties.