At Enra we are shaping the future of the specialist lending market.
Our growing team are committed to the impact we have on our customers, the environment and the economy.
Our approach has always been focused on a seamless business experience. To ensure this is what we deliver, we employ and nurture the best talent that allows us to serve the market and remain the leading trusted provider of specialist finance.

Values
Customers
Customers are our primary focus.
Results
Results matter, create value everyday.
Energy
Energy is contagious, share it!
Development
Developing our people makes us different.
Invent
Invent the solution, be proactive.
Teamwork
Together we can build the business.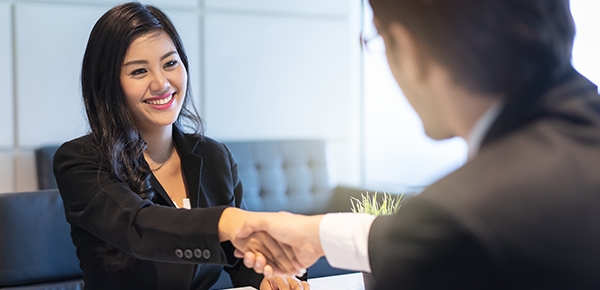 Open Vacancies
It's truly an exciting time to be part of our growing business, please see below our list of current vacancies.
Read more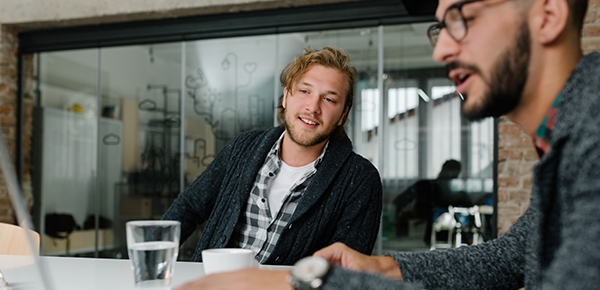 Graduate Scheme
We seek to develop the best talent for our business. Click here for more information on our graduate scheme.
Read more
What we can offer you
Working for Enra Specialist Finance provides you with access to various benefits and training opportunities to progress your career.
A note from our COO

At Enra we believe that working together collaboratively is the best way to serve our customers and develop our colleagues. We are very focused on developing and maintaining our culture and remaining dedicated to the CREDIT values on which Enra was built: Customers, Results, Energy, Development, Invention and Teamwork. We live and breathe these values every day and want to ensure they underpin our future success. So, if you want to build a career in specialist finance, with an employer focused on providing brilliant customer service, lending responsibly, and creating a great office environment to develop its people, then look no further than Enra.
Stephen Hogg COO
Enra Specialist Finance